Innovators Creating
Packaging Solutions

You Can Trust
Our Mission
Our mission is to design and manufacture innovative sterile barrier packaging solutions that provide unparalleled protection, deliver value in the OR and minimize the environmental footprint.

We will inspire customer trust through exceptional value, service, and quality while reducing sterilization, shipping, and storage costs.
Our Vision
We will revolutionize the way our customers' medical devices are delivered to the surgical field through our innovative sterile barrier packaging solutions.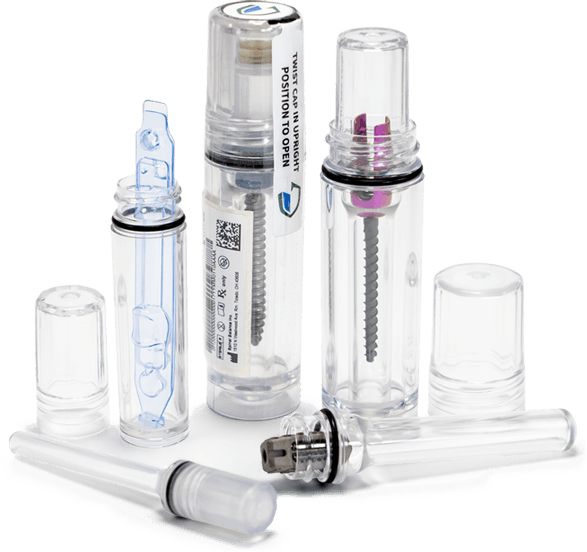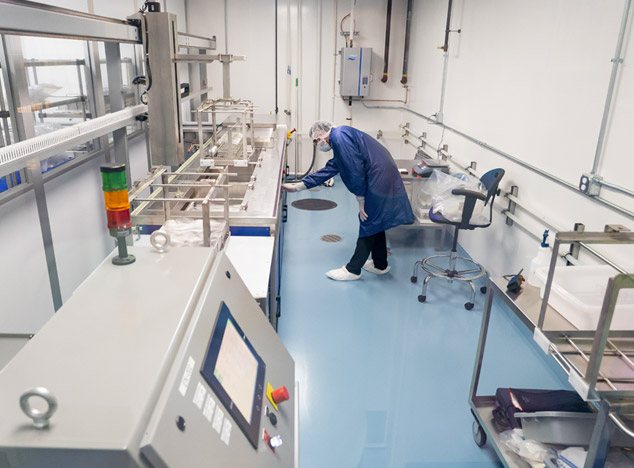 Our Story
Founded by a dedicated group of entrepreneurs with expertise in plastics, injection molding, orthopedic surgery, and sterile packaging, Guardian Medical embarked on a mission to shape the future of terminally sterile medical devices. Drawing from their successful track record in creating exceptional injection-molded packaging products, the company envisioned clinical and economic benefits for the market.
With the development of an effective closure (seal), the team turned their focus towards minimizing the footprint of every package configuration. This led to the establishment of a facility, equipped with a cleaning line and clean room, ensuring the highest standards of quality.
In 2021 and 2022, the company recognized the need for rapid growth. As a result, Guardian Medical transitioned into a corporation and recruited key personnel to fuel expansion. Today, we proudly foster strong relationships within the industry and continue to expand our customer and client base, solidifying our position as a trusted leader.
What We Do
Guardian Medical is a company that specializes in creating advanced packaging solutions for medical devices. We design, develop, manufacture, and distribute sterile packaging and packaging services to ensure the safety and sterility of medical devices and implants.
Our focus on innovation allows us to offer unique and efficient sterile packaging solutions to the medical industry.