Our
Services
Guardian Medical is a contract manufacturer specializing in sterile packaging solutions for the medical device market.
Medical Device Packaging Services
At Guardian Medical, we provide comprehensive medical device packaging services. Our offerings include:
Device final clean in ultrasonic clean line
Device Assembly
Sterile barrier packaging of the devices in a Class 7 clean room
Label printing and labeling
Tamper proof labeling and shrink sleeving
Coordination of sterilization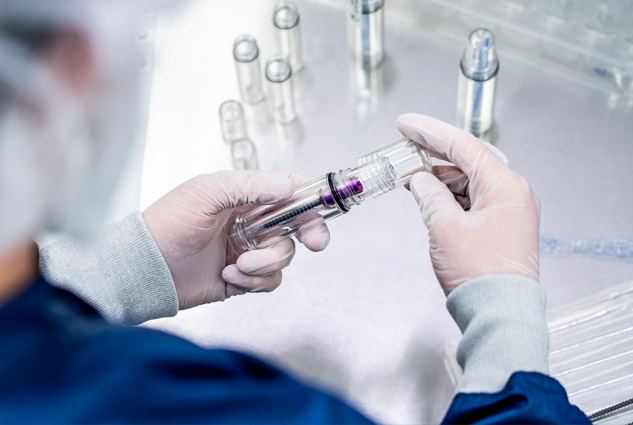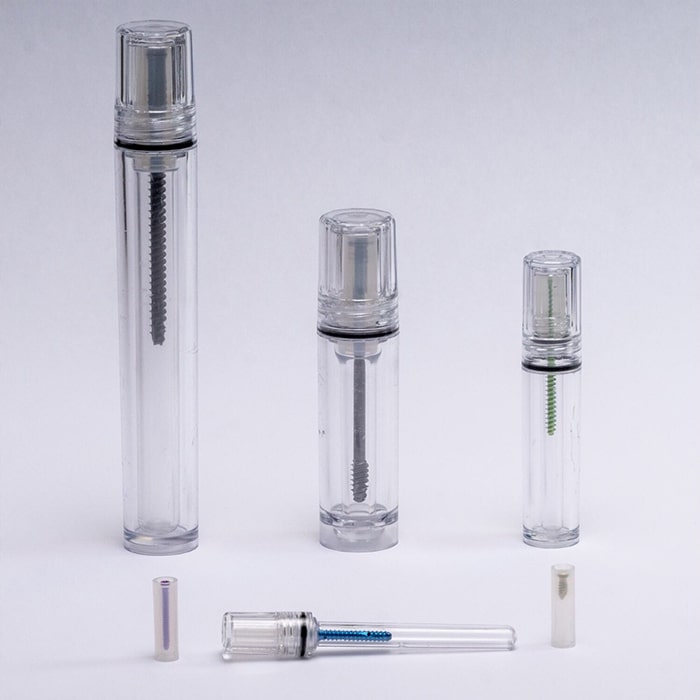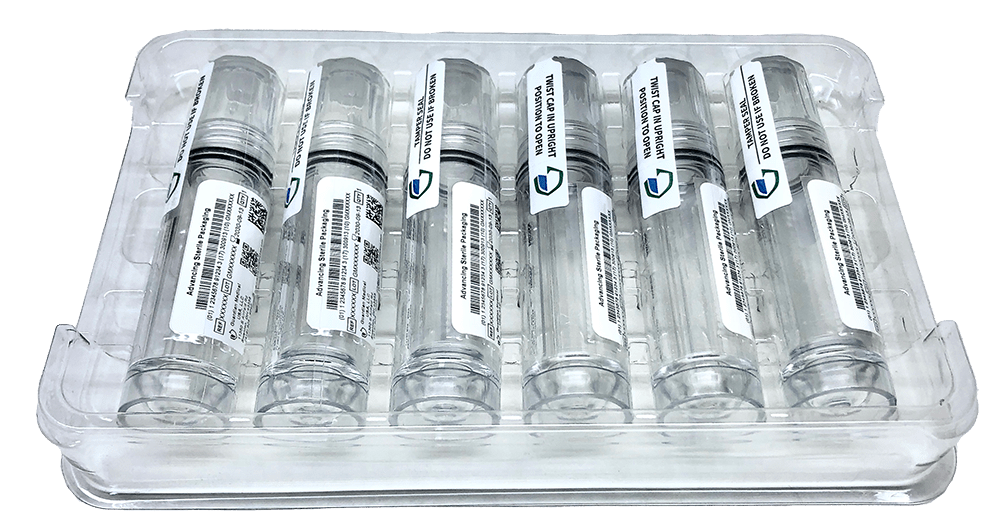 Packaging Components
Guardian Medical provides the CapSure Tube Kit for customers who want to do their own packaging. Our packaging system is easy and intuitive to assemble and verify the seal, which results in operational savings compared to other methods of sterile packaging. With CapSure, customers can quickly start in-house packaging without having to invest in sealing equipment or validating their equipment. The kit comes with all the necessary components for customers to package their medical devices using our packaging system at their own facilities
CapSure Tube Kit

Tube Components

Closure(s)

Tube Body(s)

Seal(s)

Implant Holder

Shrink Sleeve

Tube Shipping Tray
Product, Patient & Tamper Label Design
We work closely with our customers to develop labels that ensure your packaging incorporates all the necessary information to meet strict regulatory requirements. Guardian's innovative tamper labels offer a range of colors and printed codes, allowing for quick and easy size identification and providing branding opportunities. Choose us as your partner to design custom tamper labels that provide security, improve operating room efficiency, and elevate your brand.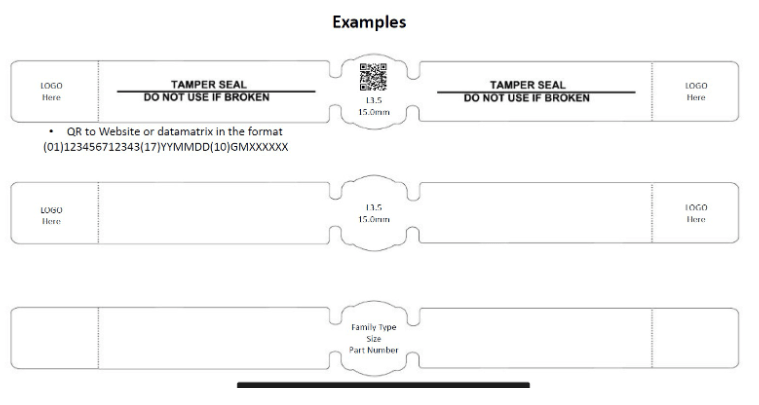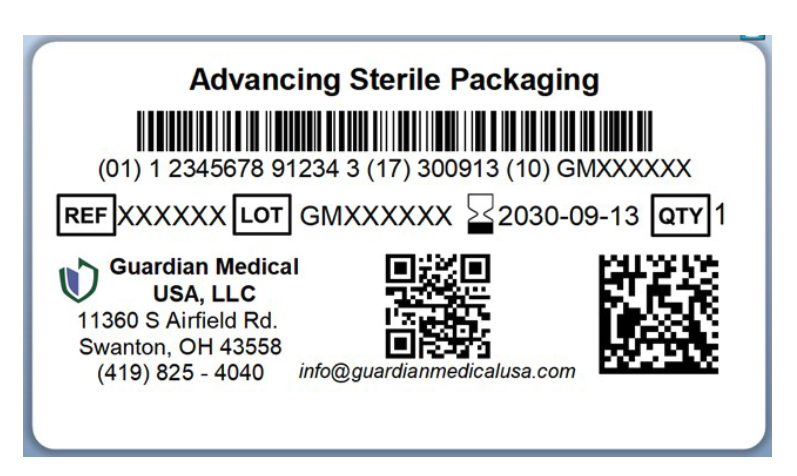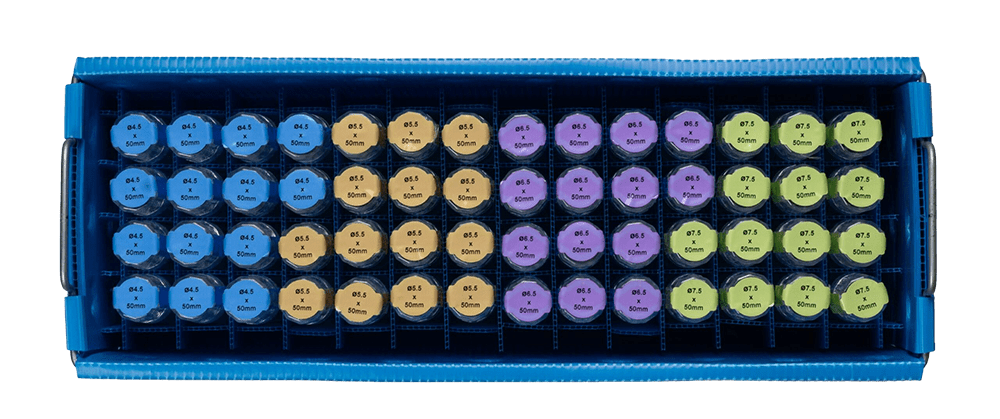 Custom Solutions
We understand that not all medical devices are the same. We provide custom packaging solutions that cater to the specific requirements of your medical devices. Whether your system has a complex shape or size or needs special handling, we've got you covered.
Our team of skilled engineers and designers will work closely with you to comprehend your unique needs and create a packaging solution that guarantees the secure and protected transportation of your devices. We manage every phase, from design to production, to guarantee a packaging solution that meets the highest standards of safety, efficacy, and dependability.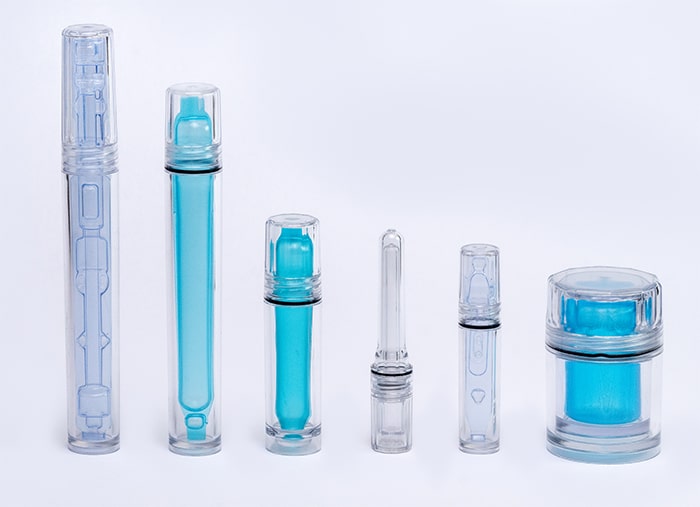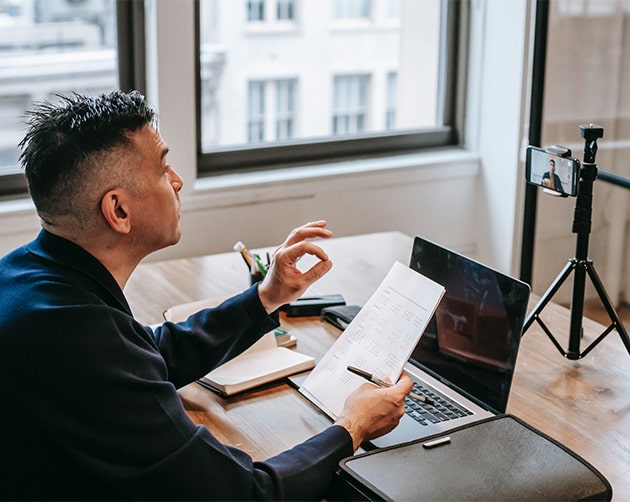 Validation Engineering
At Guardian Medical, we understand the importance of validations in the medical device industry. Our CapSure sterile barrier packaging is pre-validated with a 10-year shelf life, minimizing the packaging validations required for your regulatory submissions. We are here to support your validation process every step of the way. From protocol writing, cleaning and packaging of validation samples, to samples submission to the testing labs. We can provide expertise and guidance or even comprehensively manage the validations for you.
Tote/Racking Development
We offer innovative tote and racking solutions tailored to meet your specific needs. Our closed-cell corrugate inner totes are designed to be used in sub-sterile areas and the OR. For sturdy and lightweight handling, shipping and transportation, our open-cell corrugate outer totes are the ideal choice. We understand the importance of customization, which is why our totes can be tailored to accommodate the sizes and quantities required for each surgical case. Additionally, we offer multiple color and branding options, allowing you to enhance your brand identity.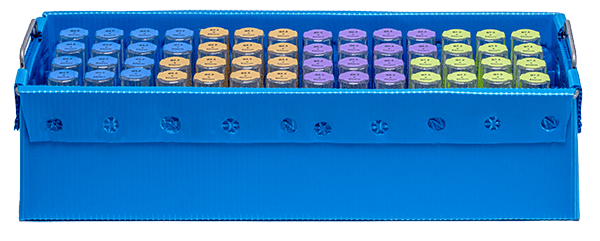 Begin Your Packaging Project Today
Ready to discover the best packaging solution for your medical devices? Choose a partner who has the capabilities to meet all your goals. Choose Guardian Medical!