The
CapSure

Difference

Experience the CapSure difference with Guardian Medical!
CapSure is changing the game in sterile packaging for orthopedic implants, and here's why:
Material
CapSure is crafted using high-quality materials to ensure durability and optimal performance. Our packaging is made from a rigid plastic material known as Tritan, which offers exceptional impact resistance and strength.
Footprint
CapSure's true power lies in its minimal footprint packaging. By optimizing the size and design of each package, we maximize the number of packages that can be sterilized per run. This not only enhances operational efficiency but also significantly reduces sterilization costs.
Sterile Barrier Options:
Guardian Medical's CapSure packaging is available in single or dual barrier configurations. Medical device packaging typically includes two sterile barriers, to ensure the product remains sterile. The strength and design of the CapSure package is sufficient to enable the use of just a single barrier, ensuring confidence during transportation and delivery.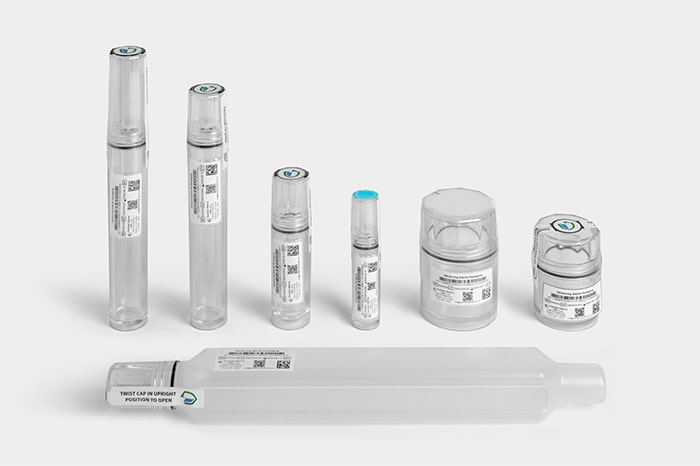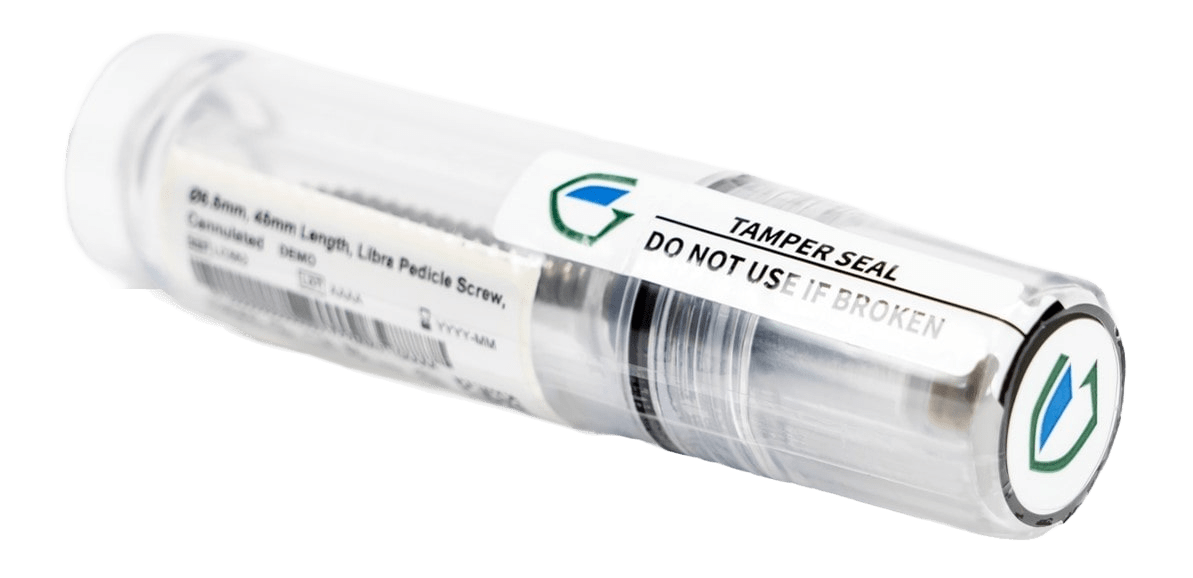 Pre-validated 10 Year Shelf Life:
CapSure packaging comes with a pre-validated 10-year shelf life, eliminating the need to perform additional seal or accelerated aging studies. This ensures that medical devices remain sterile and safe for an extended period, which reduces the time and resources required to manage expired products.
Recyclability:
CapSure packaging from Guardian Medical incorporates recyclable materials, including Tritan, a co-polyester from Eastman. This material can undergo a depolymerization process, enabling its repurposing into other high-end products.
Types and Sizing:
CapSure packaging offers a range of types and sizes to suit diverse medical devices. Whether for spine implants, extremity and trauma devices, or custom configurations, we provide packaging solutions tailored to the specific dimensions and requirements of each product.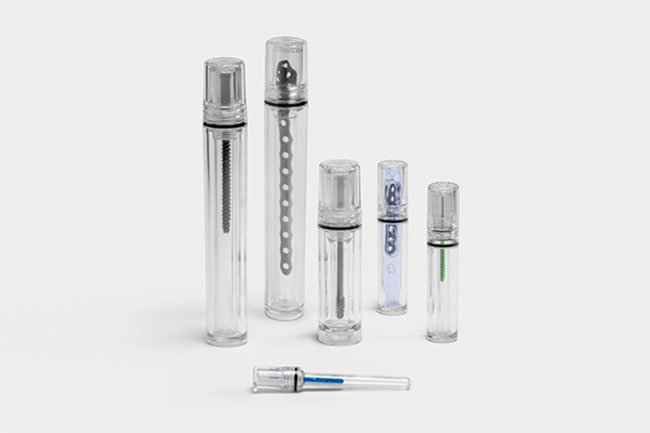 Contact Us
Contact us today to explore how CapSure can be a part of your difference!