CapSure tubes come in four different sizes and are made from Tritan, a recyclable material. These tubes are perfect for many different types of implants and disposable instruments used in spine, trauma, neurosurgery, and reconstructive orthopedics. Each size has a validated shelf-life of 10 years, making these packaging solutions both reliable and long-lasting.
CapSure blow-molded polypropylene tubes provide single barrier protection. They can be made in a variety of lengths and accept several different types of device holders. Mainly the system is used for single barrier protection, but it can accept films/pouches that could be used as an inner sterile barrier.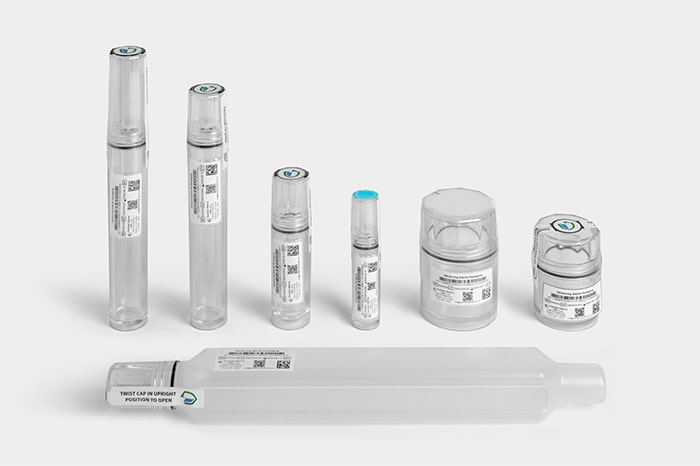 Contact Us
Contact us today to explore how CapSure can be a part of your difference!