Revolutionizing Sterile Packaging
Right size your implant packaging using CapSure – our pre-validated single or dual barrier package solution.
We've Gone Beyond The Industry's
Conventional Packaging Options
The CapSure difference is in the shape, material, seal and function. Simple yet versatile, CapSure is an injection molded packaging system built to protect your implant as no other packaging can. CapSure streamlines the opening and delivery process of the implant into the sterile field. However, the most remarkable feature of our package is its incredibly small size!
Outside

The Box

Human factors engineering contributed significantly to our design. Our foremost consideration was ensuring efficient identification and opening of the package in the operating room (OR). Additionally, our aseptic transfer for the implant into the sterile field is unparalleled.
CapSure

Advantages

Created to offer either single or dual barrier protection, CapSure meets the strictest industry standards for quality and safety.
Excellent Implant Protection
We used Tritan® MX 711 to manufacture CapSure.  Tritan provides unparalleled impact resistance, clarity and biocompatibility.  Tritan, the shape and design of each CapSure package and our seal work together to provide an added ability to withstand the rigors of transportation and shipping.  Tested for durability and sustainability of a sterile barrier, CapSure has a shelf life of 10 years.
Discover the CapSure difference and learn more about its performance, economy and environmental compatibility.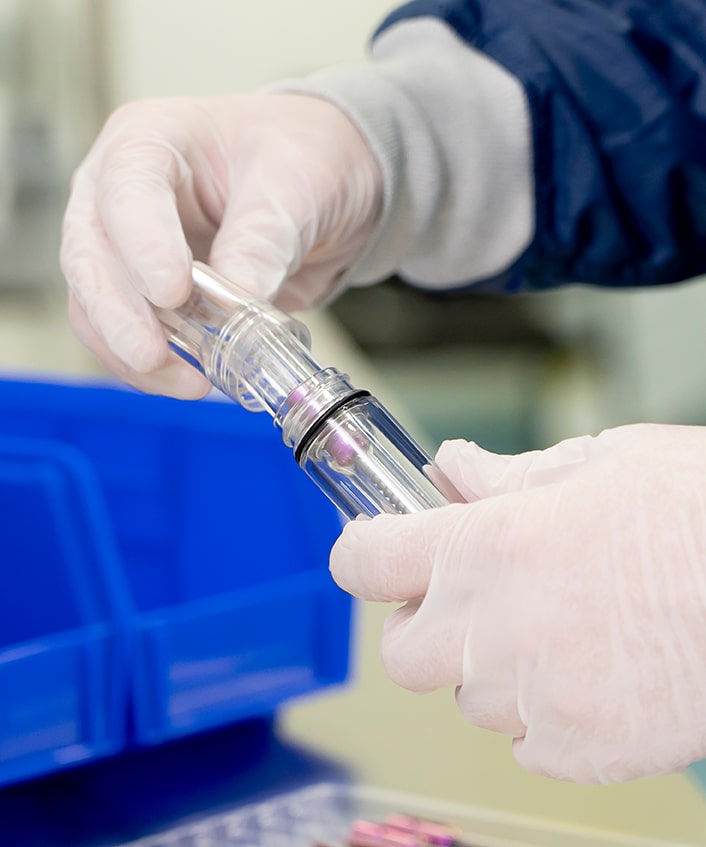 At Guardian Medical, we are committed to providing exceptional customer service and meeting your packaging needs with precision.

We specialize in simplifying the sterile packaging process by guiding our customers in achieving the optimal packaging configuration. With our comprehensive support and expertise, we ensure that your packaging meets the highest quality standards. Experience the Guardian Medical difference and unlock the full potential of our packaging solutions.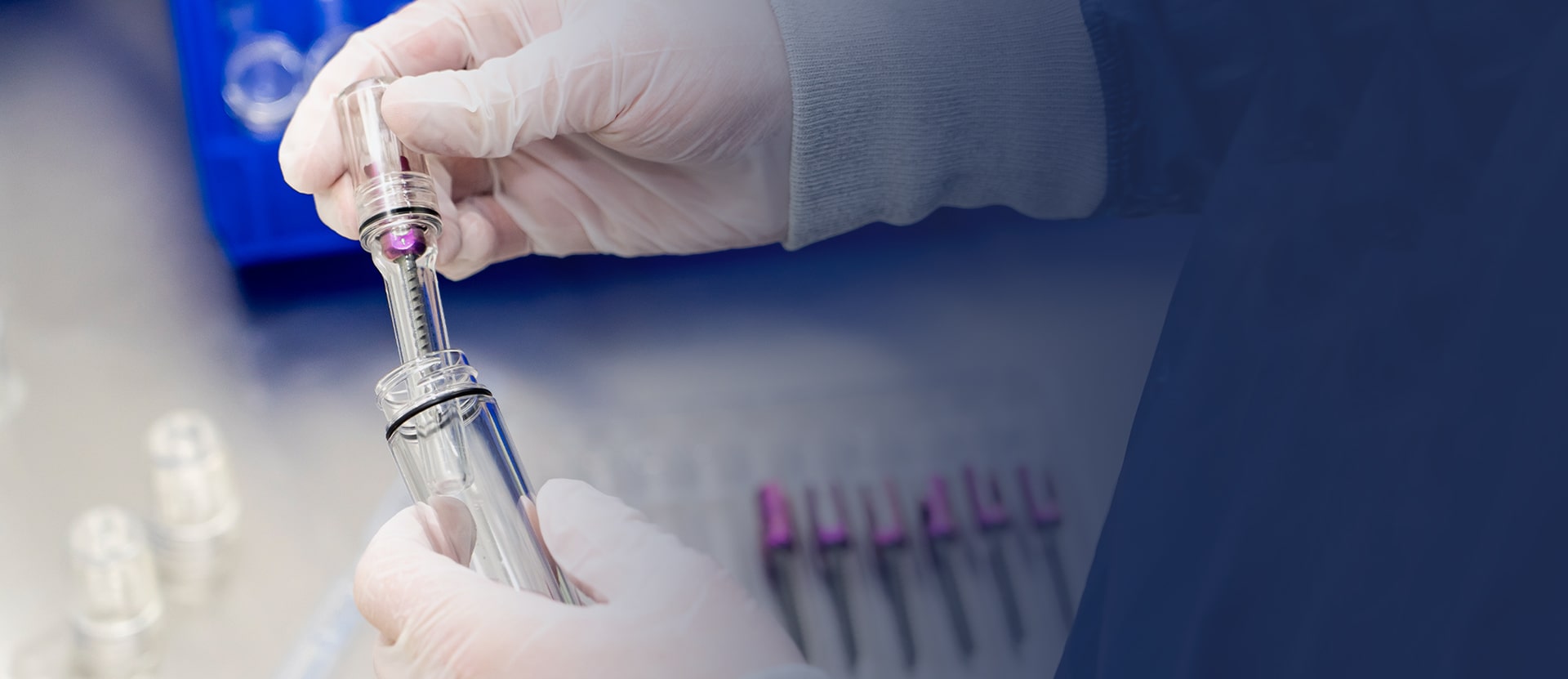 What's happening at
Guardian Medical