We provide two sizes of jars to accommodate larger diameter, or wider medical devices such as ALIFs or plates. The smaller jar can nest inside the larger jar creating a dual barrier solution.

The jars are also made from Tritan, uses the same CapSure™ seal, and comes pre-validated with a 10-year shelf life.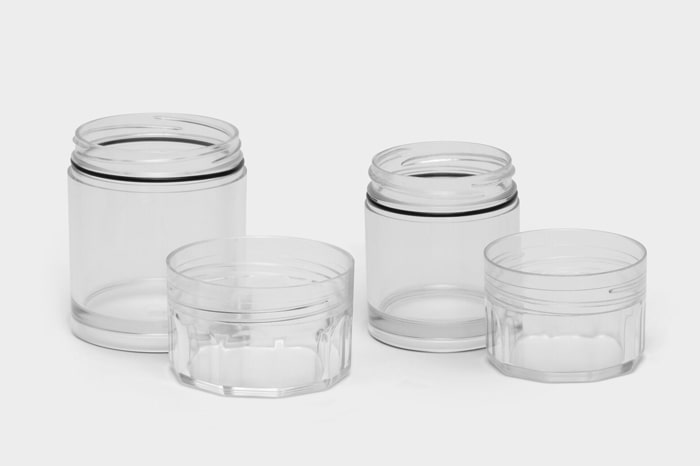 Contact Us
Contact us today to explore how CapSure can be a part of your difference!